Learn how your organization can be trained to use EcoPeace's unique environmental peacebuilding methodology.
A Proven Model.
A New Opportunity
Since 2017, the EcoPeace model for environmental peacebuilding has been used to successfully resolve conflicts in the Middle East, Europe, and Africa—and now it's available to you! The Program for Water Security is designed to teach Civil Society Organizations (CSOs) the "how" of EcoPeace, as well as the keys to using this model effectively in your community or region.
3 reasons to invest
in this program
You can trust this tried and tested
peacebuilding model
You'll gain access to
valuable resources and tools
You'll build
new capacity and skills
in your organization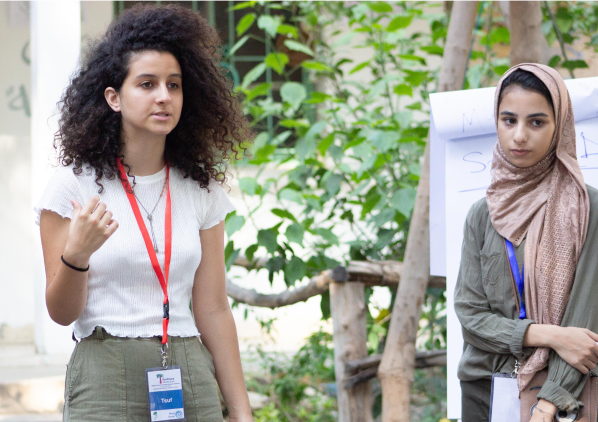 This program can be conducted either live or virtually. 
We've designed the workshop to help organizations who work on water security issues understand how to use this model to achieve their goals. For more information, please contact: pws@ecopeaceme.org
How Civil society organizations Can Benefit
You will learn the principles of environmental peacebuilding and how they can be applied to water security issues, such as conflict over scarce resources, pollution from industrial waste, and climate change impacts on freshwater availability. You'll also be trained in tools that can be used when working with communities impacted by these challenges.
Your team will also learn how to build relationships with key stakeholders, including government officials; identify opportunities  
for cooperation on water issues; develop strategies that address both conflict and cooperation; and find ways to work together on
shared goals without compromising principles. You'll also get access to our network of experts who have been working on these issues for years.

Participants will work with the EcoPeace team to align their unique situation on the ground to the EcoPeace model.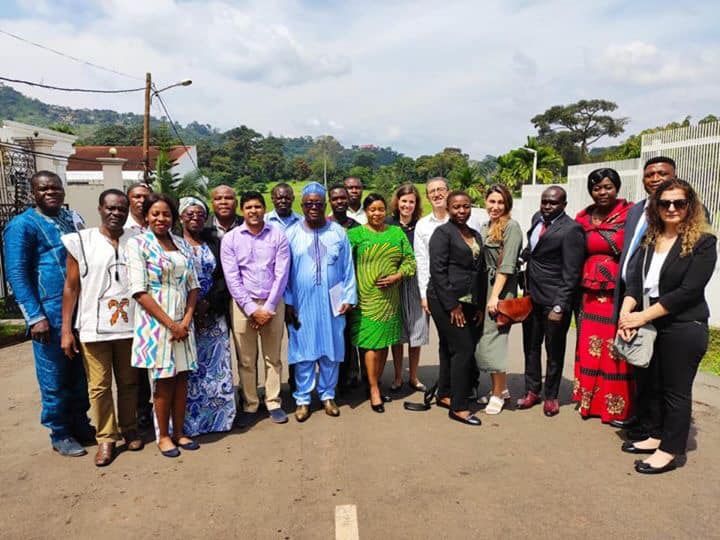 To date we've worked with organisations in: Lake Chad, Kenya, Bosnia-Herzigovna, Kosovo, Pakistan-India and Sri Lanka.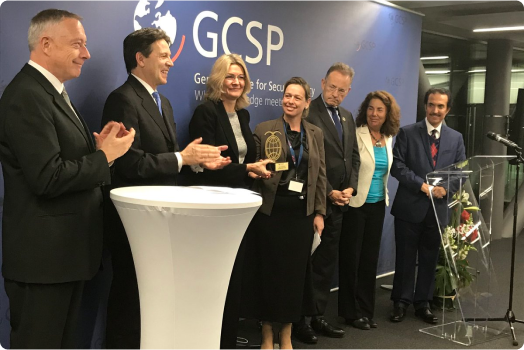 In 2017 the Geneva Center for Security Policy awarded our Program on Water Security a Prize for Innovation in Global Security.
The Global Program is made possible through generous funding from Robert Bosch Stiftung.