EcoPeace Middle East is a unique organization that brings together Jordanian, Palestinian and Israeli environmentalists.
Our primary objective is the promotion of cooperative efforts to protect our shared environmental heritage. In so doing, we seek to advance both sustainable regional development and the creation of necessary conditions for lasting peace in our region. EcoPeace has offices in Amman, Ramallah, and Tel-Aviv.
A sustainable and prosperous Middle East
Water is at the center of an environmental crisis in the Middle East.
In the most water-scarce region on the planet, climate change and conflict have made a problematic situation even more desperate. Water can be a source of either conflict or collaboration. At EcoPeace, we believe real change is possible when we all work together. So
we bring together Jordanians, Palestinians, and Israelis to create shared solutions
, taking a bottom-up approach to educate local constituents, as well as a top-down approach to advance vital policies. The good news is that it's working! Students are coming together across borders, leaders are taking action and real progress is being made.
EcoPeace was founded on December 7, 1994 at a historic meeting in Taba, Egypt, which came about as environmental non-governmental organizations from the Middle East met with the common goal of furthering sustainable development and peace in their region.
For the first time ever, Egyptian, Israeli, Jordanian and Palestinian environmentalists agreed to join forces in an effort to promote the integration of environmental considerations into the regional development agenda.
Click here for a more comprehensive description about the evolution of EcoPeace's history.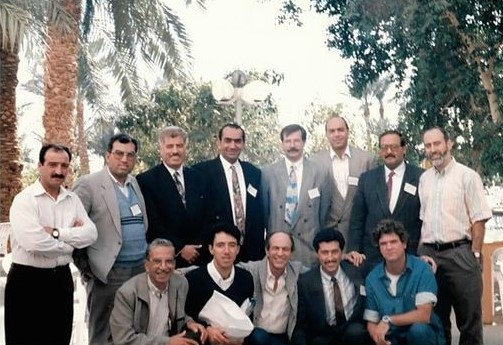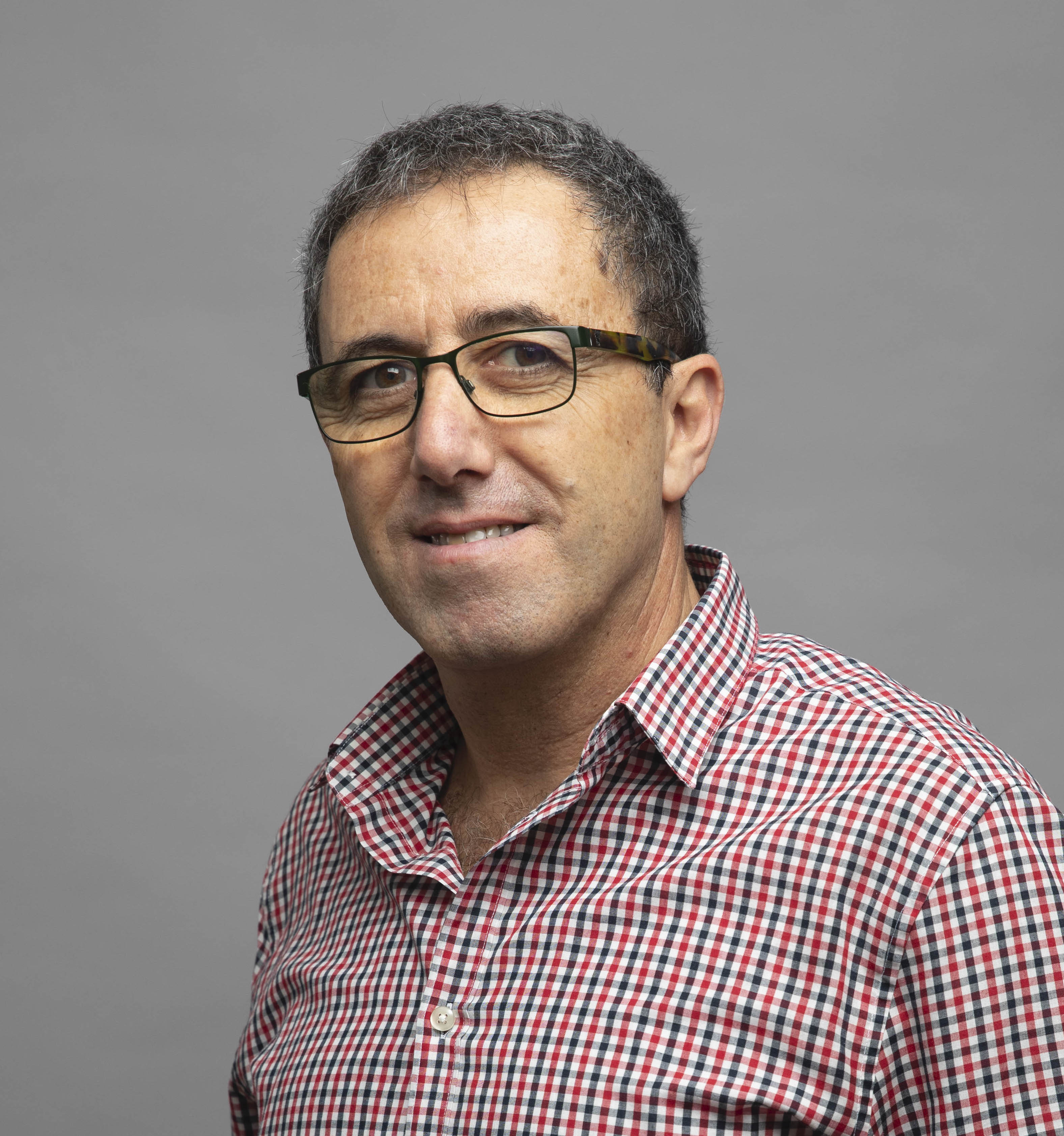 Gidon Bromberg is the cofounder and 25+ year Israel Director of EcoPeace Middle East. Gidon has written extensively on the relationship between water issues and Middle East peace and has presented before the UN Security Council, UN Climate Summit, US Congress, European Parliament and other international forums. Gidon, an attorney by profession, is an alumni of Monash University in Australia, Washington College of Law at American University and Yale University's World Fellows program.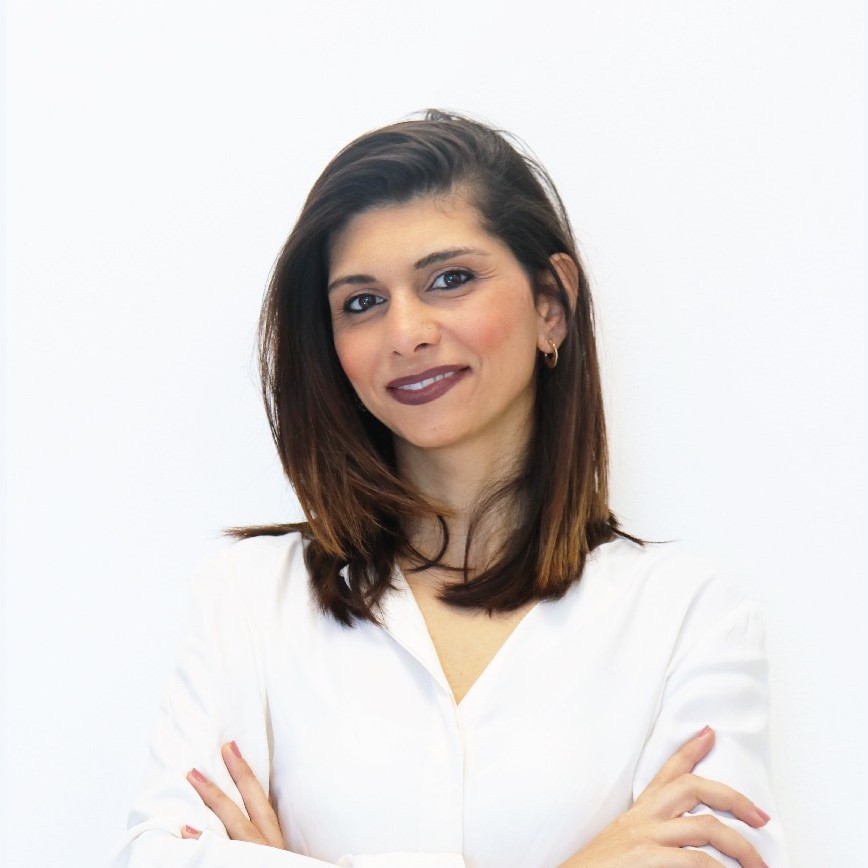 Nada Majdalani is the Palestine Director of EcoPeace Middle East. Nada holds a Master of Science degree in Environmental Assessment and Management from Oxford Brookes University (UK) and has served in leading technical positions with several international agencies in the areas of infrastructure development. As a strong believer in the impact of proactive dialogue, she had been part of several affiliations of Palestinian-Israeli groups including the OneVoice Movement and the Palestinian-Israeli Young Entrepreneurs Forum.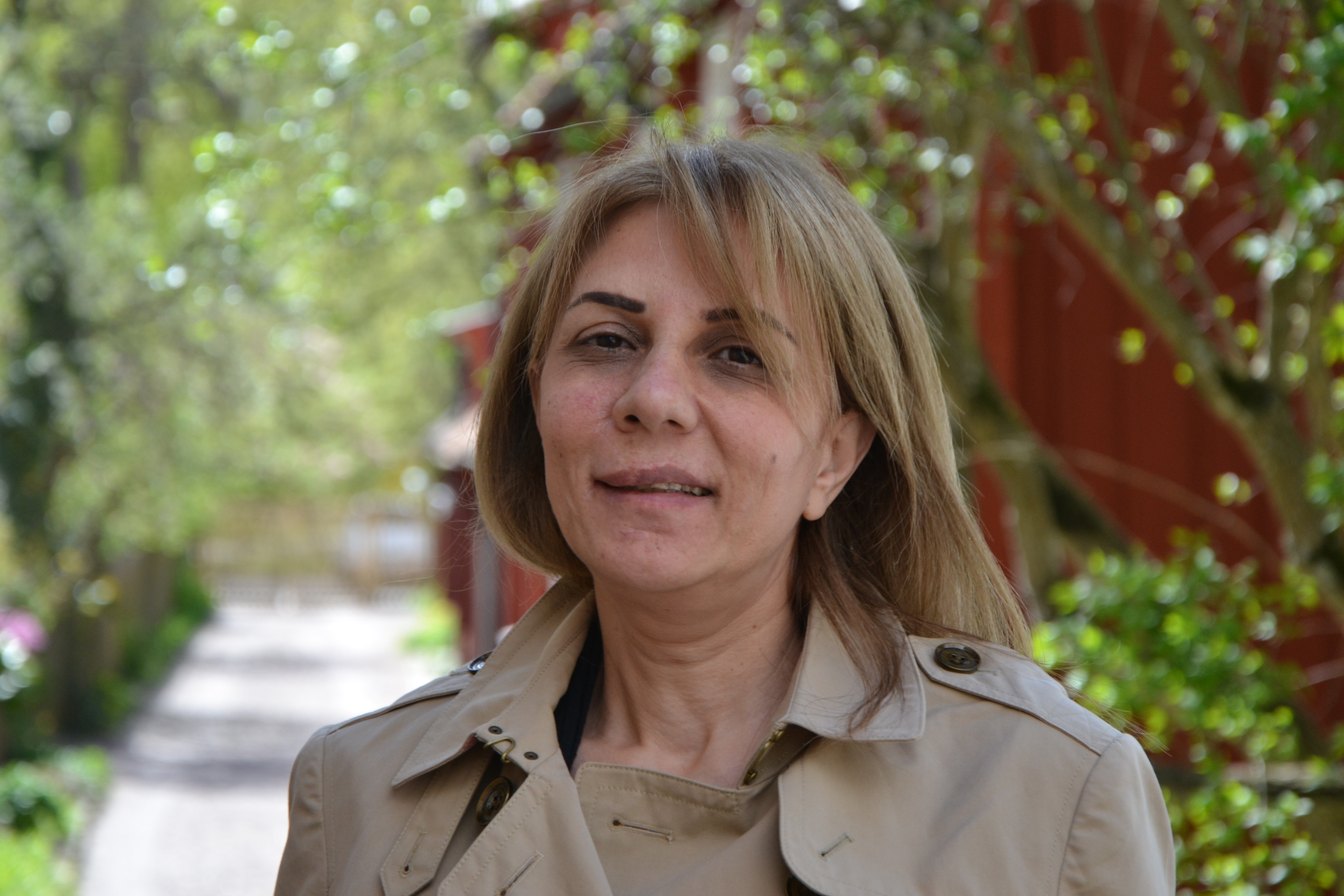 Yana Abu Taleb is the Jordan Director of EcoPeace Middle East. Yana leads EcoPeace activities concerning the Jordan River, Dead Sea, and our Good Water Neighbors and Water Energy Nexus projects. Yana supervises international project development, liaising with and lobbying government and private sector figures and organizations on regional policy issues related to environmental protection and transboundary water. She is very involved in facilitating and promoting national and regional dialogue to advance policy processes needed for sustaining peace. 
EURO-MED Award for Dialogue
2010
Aristotle Onassis Prize
2010
ACR Outstanding Leadership Award
2011
Mount Zion Foundation Award
2011
Global Journal Top 100 NGOs List
2013
national energy globe award
2015
thiess international river prize finalist
2015
National Energy Globe Award
2016
Jordan EcoPark - Top 100 Green Destinations
2016
Top 200 NGO's in the World
2016
Stockholm Junior Water Prize
2017
Jordan Eco Park - Top 100 Green Destinations
2017
GCSP Prize for Innovation in Global Security
2017
Stanford University Law School Bright Award
2018
Council of Europe Democracy Innovation Award
2021