Educating for Peace and Sustainability
As the demographic most likely to be affected by the climate crisis, with its serious implications for water security, it's essential young people in our region be given access to the information and resources required for urgent action to be taken to secure a more sustainable and cooperative approach to water resources.
We developed the Good Water Neighbors: Water Diplomacy program in order to create awareness among young Jordanians, Palestinians and Israelis about their water realities, and provide them with the tools, opportunities and encouragement to take action, on their own behalf, to protect their future water security.
We developed a unique water diplomacy curriculum for high school students so youth could be better informed about environmental and water challenges through active, project-based interdisciplinary learning. After being given these learning opportunities, we've found many participants continue to take action. Teachers, after receiving our teachers training have become strong advocates for addressing local water pollution issues in their communities. And youth continue to develop projects like school climate and environment days, and climate model United Nations, that create a ripple effect in their communities. 
Launched in 2019, our regional youth leadership program for 20-35 year olds, fosters dialogue between Israeli, Palestinian and Jordanian young professionals and equips them with knowledge, skills and networks to take action and jointly advance solutions on water related issues, while setting them on career paths that will place them in key positions to continue engaging on these issues. Passionate young professionals are given an opportunity to acquire negotiation and diplomacy skills and, through regular meetings, both nationally and regionally, to develop a network of change-makers.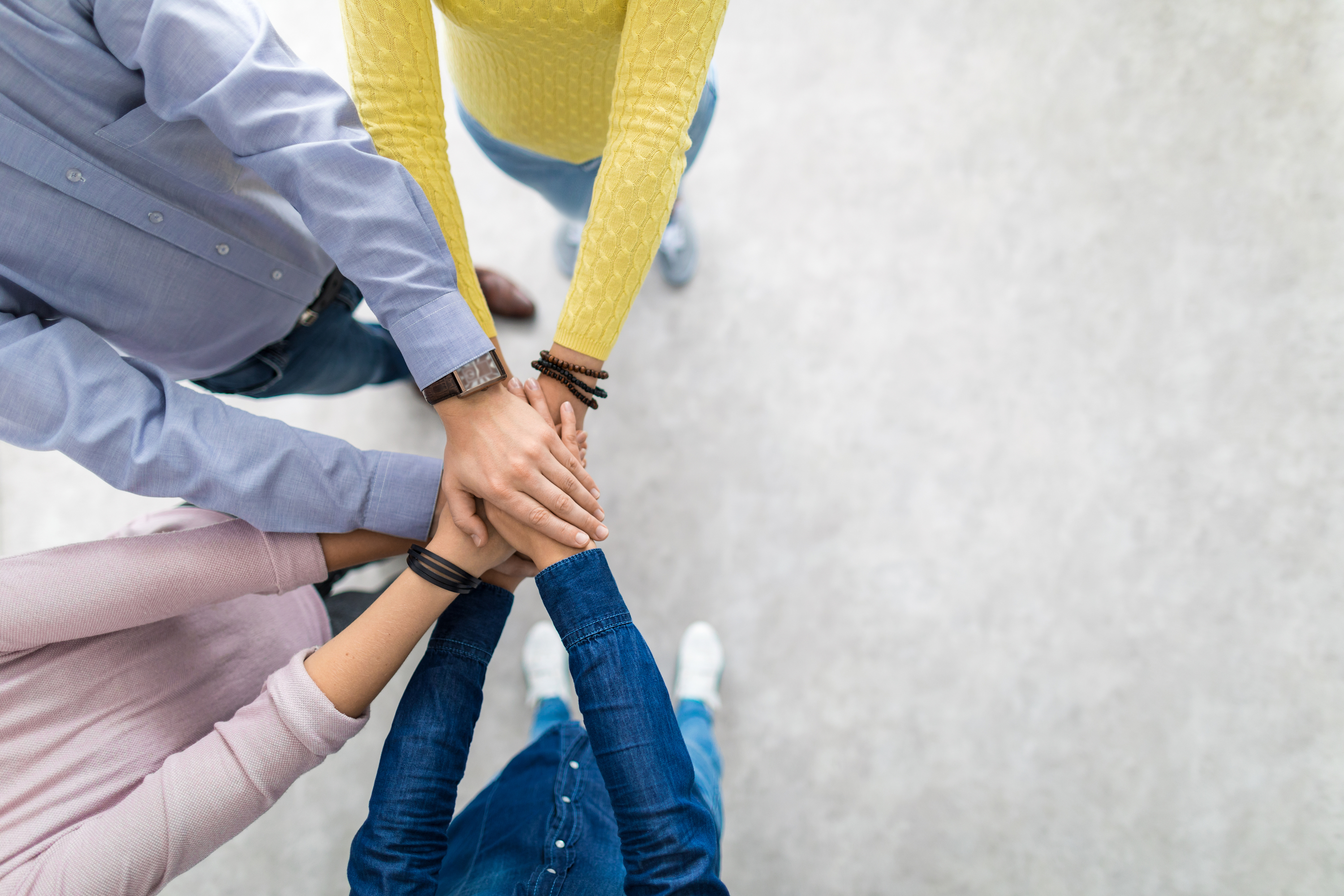 Green Social Entrepreneurs
The Green Social Entrepreneurs (GSE) program provides young adults aged 21-35 with the skills, coaching and mentoring to tackle regional environmental challenges through innovative solutions. Working both regionally and nationally, the cohort of young Israeli, Jordanian, and Palestinian entrepreneurs advance green enterprises that generate significant social and economic value.
Our newest regional project aims to reduce harm to marine life and biodiversity by preventing waste, particularly plastic waste, from reaching the Red Sea. Shared by Eilat, in Israel, and Aqaba, in Jordan, and bordering Egypt's Sinai Peninsula and Saudi Arabia, the northern area of the Red Sea, called the Gulf of Aqaba, is home to one of the world's most unique coral and marine life ecosystems. Unfortunately, threats to the Red Sea's reef and its uniquely resilient northernmost segment in the Gulf of Aqaba, are escalating. This program encourages advocacy, activism and coalition building to advance a waste-free, plastic-free Red Sea.
Resources for Teachers/Students: